Most Moms we know love kids clothes & chocolates as well!

Its the  final day of our February Fun contest, and we couldn't let the holiday go by without giving away some chocolate!
Win Your choice of a 19 piece Godiva Chocolate Assortment or 6 Godiva specialty Cupcakes.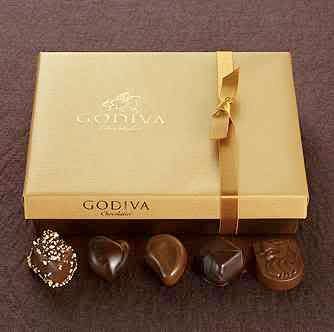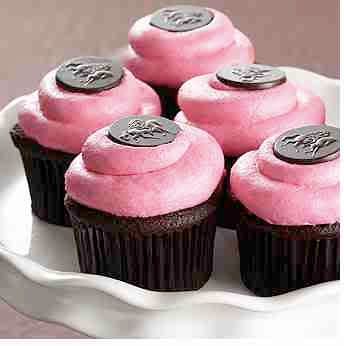 It's a Valentine Thank You for your support & interest in LoobaLee!

How to Enter
1. Decide if you prefer Chocolates or Cupcakes!
2.  Tell us which you prefer and send us a Valentine Wish (we'd love to know what you love about LoobaLee!).  Leave your comment below or on Facebook
3. We love our Facebook Fans!  Get a Double Entry just by leaving your comment both below and on Facebook
4. Check Back tomorrow and see if you won!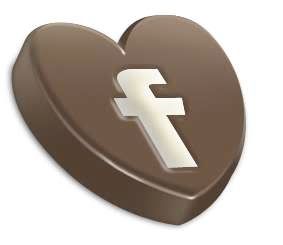 Offer ends at midnight tonite, PST, Feb 14, 2010