The first day of school is always full of excitement.  A new teacher, a new class full of friends and of course new school clothes.  Our last poll asked if your child wore something new on their first day.  The majority of kids were donning new frocks this year.  Maybe not an entirely new outfit but at least a few new pieces. 
A small percentage of kids did not wear anything new on the first day.  In these tough economic times, not everyone chooses to buy brand new school clothing for their kids.  That's were shopping LoobaLee makes sense.  We carry new and used clothing for kids at rock bottom prices.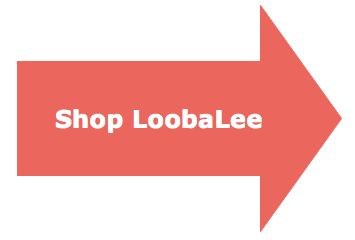 Our easy to shop online store has over 2,000 children's clothing brands to choose from and over 3,000 listings of kids apparel, footwear and accessories.   With all the choices shopping for clothing that is new or new to your kids is fun, simple and affordable.
Stop by our homepage to shop and participate in our next poll.  Happy Shopping!
Loobalee.com:  Your premier site to buy and sell quality kids' clothes!