You've heard the term "Upcycle"…. well, today I'm coining the term, "Upstyle", which as far as I can tell is a new word.  It's not in the dictionary, not in Wikipedia, and when I google it, I only get hair updo styling results.   And, all that is found in commerce is with association to a Company selling handbags.   So, yeah!  A new LoobaLee term.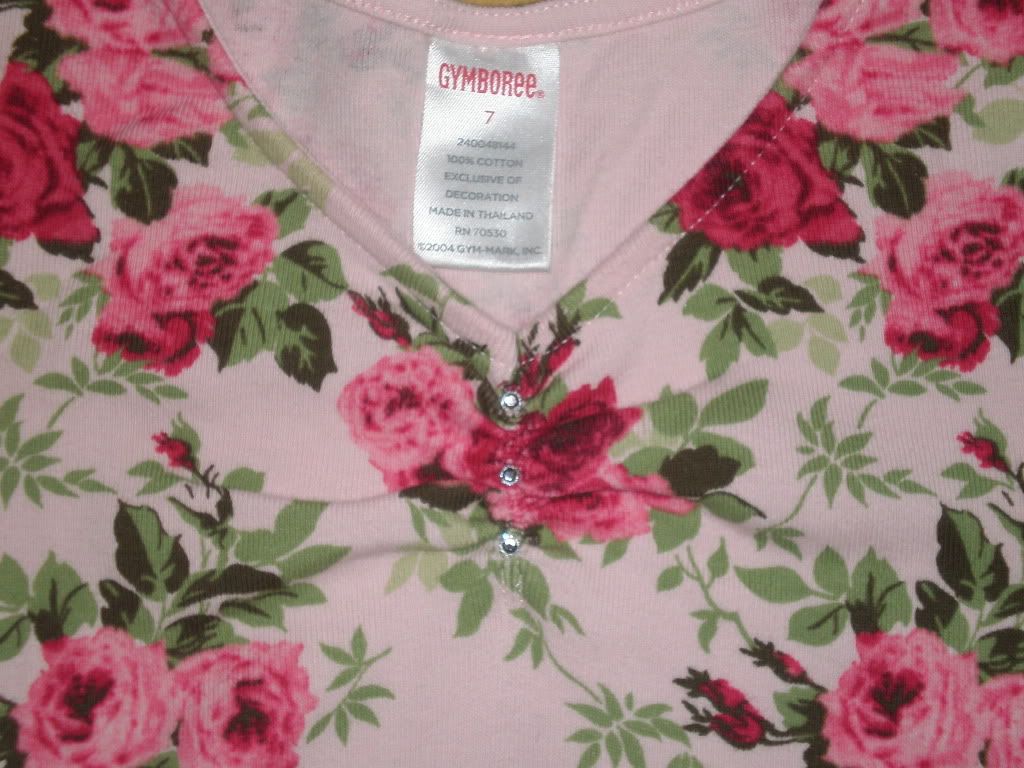 How did I think of "Upstyling"?
I shipped out a Gymboree Dress that I sold from the "Teacher's Pet" line, 2005.  I asked the Buyer if she had anything special in mind for the dress.   And, I found out she lives in L.A. and that her daughter often auditions for TV and Commercials (even has an agent!).   She bought the dress as a potential audition / portfolio outfit.   She's going to pair with modern boots, so it will fit right in with today's styles!
This makes me think back to the Gymboree lines I loved from the early – mid 2000′s, which was Pre-CPSIA legislation and prior to the current trends now featured at Gymboree.   The quality in materials and manufacturing today are far different than the workmanship that drove Gymboree's popularity years back.  You could count on the brand to be indestructible but not anymore!  That, however, is another story.
Today, I want to encourage you to look at the older lines for some real gems.  You'll find high quality fabrics and sequins, rhinestones, and embellishments that are just too expensive for Gymboree to use today due increased legislation and manufacturing costs.
Take a lessons from the buyer of this dress and look pieces that you can easily update, or "upstyle" with today's footwear, accessories, or coordinating pieces.   You'll be glad you did!   Shop LoobaLee's current Gymboree listings.  You'll find some awesome deals on great clothing that you can upstyle on your own.
It's one of those all-around-feel-good kind of things!
Do you have upstyling ideas?  Share below – maybe we'll feature your idea in a guest post!
LoobaLee.com Where Savvy Moms Buy & Sell Top-Notch Togs
LoobaLee.com/blog: Inspiring the "Conscious Kids' Closet"… One Outfit At a Time