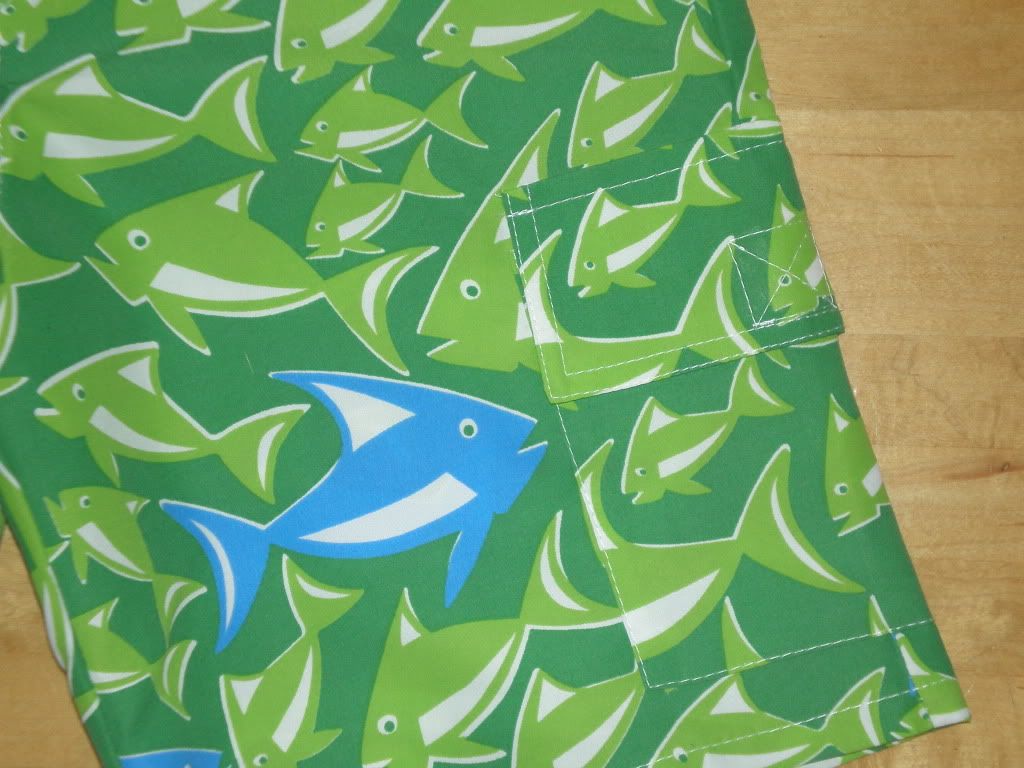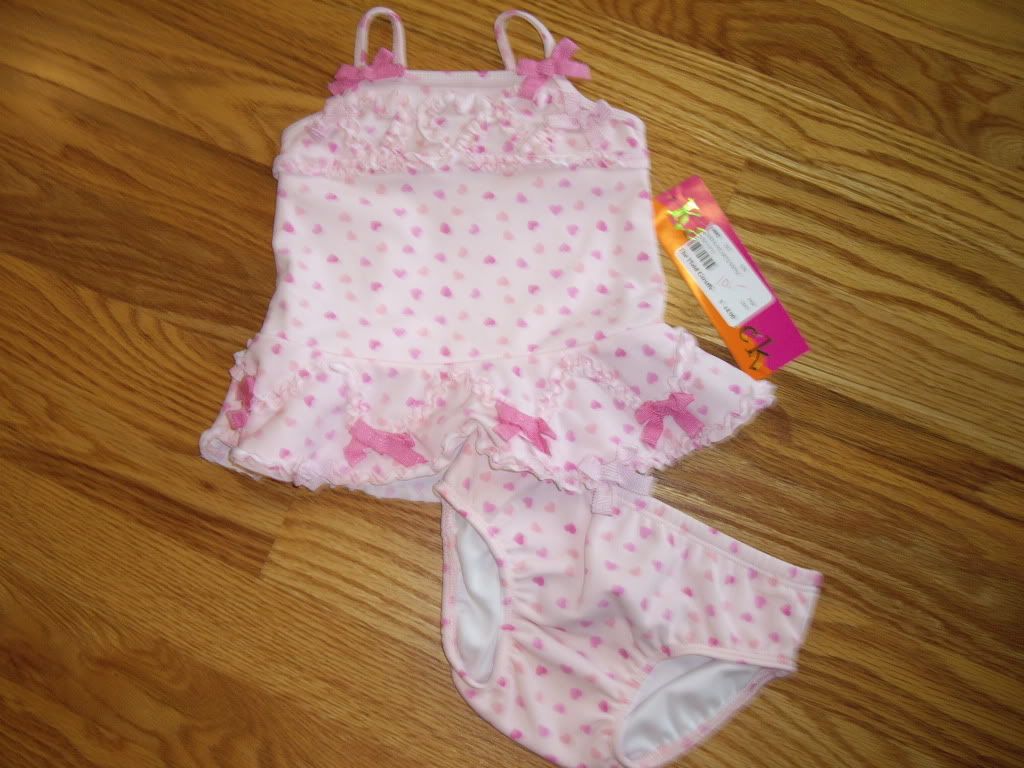 While it's the end of the Summer retail season and most families are starting to shop for back to school, it's still the middle of summer and plenty hot across most of the country!
Shop our LoobaLee kids swimwear spectacular this weekend for some amazing deals on bathing suits, summer swim outfits, and more for boys and girls of all sizes.   We purchased a lot of summer swimwear to help build initial listings on LoobaLee and have priced them to SELL this weekend.  We're also inviting all our Sellers to join in the fun and list their outgrown or unworn kid's swimwear as part of the promotion.
How to Shop All Swimwear: Visit our Shop All Swimsuits via our Easy Search page, and search on the Category'Swimwear'.   Narrow your search by Boy, Girl, Brand, Color, Suit Item Type (e.g. Tank suit, trunks, bikini, tankini, etc.) if desired!
Shop Early for the Best Deals!  Saturday & Sunday, August 8 & 9
Ralph Lauren • Mis Tee V Us • Kate Mack • Charlie Rocket • Lilly Pulitzer • Mulberribush • Sweet Potatoes • Florence Eisemen • More!
We're anxious to show potential buyers just how easy and fun shopping on LoobaLee can be — as well as how economical it is to shop designer resale!
Everything is priced to sell — and on LoobaLee you can purchase multiple items from the same Seller without worrying about doubling or tripling your shipping costs.   We'll automatically re-calculate your shipping during checkout based on the weight classifications the Seller has entered for each of their items.